FROM A DIFFERENT POINT OF VIEW
WELLNESS BUSINESS
Understanding the future of the wellness industry so you can
innovate your business and become a leader in your field...
As an international award winning entrepreneur and innovation expert and medical futurist, Marcus has
shared his wisdom on the art of change, making sustained success happen faster through THE CRAVE CODE across the globe to thousands of
entrepreneurs and wellness business owners.
​
He shares the future of the medical & wellness industry in his Well Futures keynote and shows medical & wellness business owners, associations and product specialists how they can thrive in a disruptive global economy by implementing the 3 Core Abilities of All Great Entrepreneurs.
From international downhill ski racer, private pilot, multi-award winning entrepreneur and innovation expert Marcus loves to inspire audiences to make change and have more success by disrupting the status quo. As the co-owner of the Wellness Leadership movement for global change and author of The 3 Minute Coach and Crave Marcus inspires and motivates audiences to take action, make change and achieve more success faster.
CLIENTS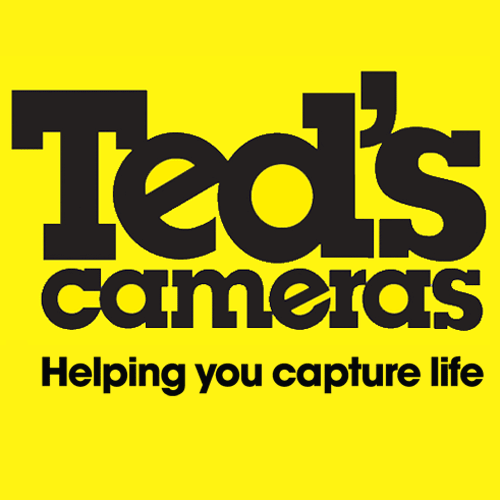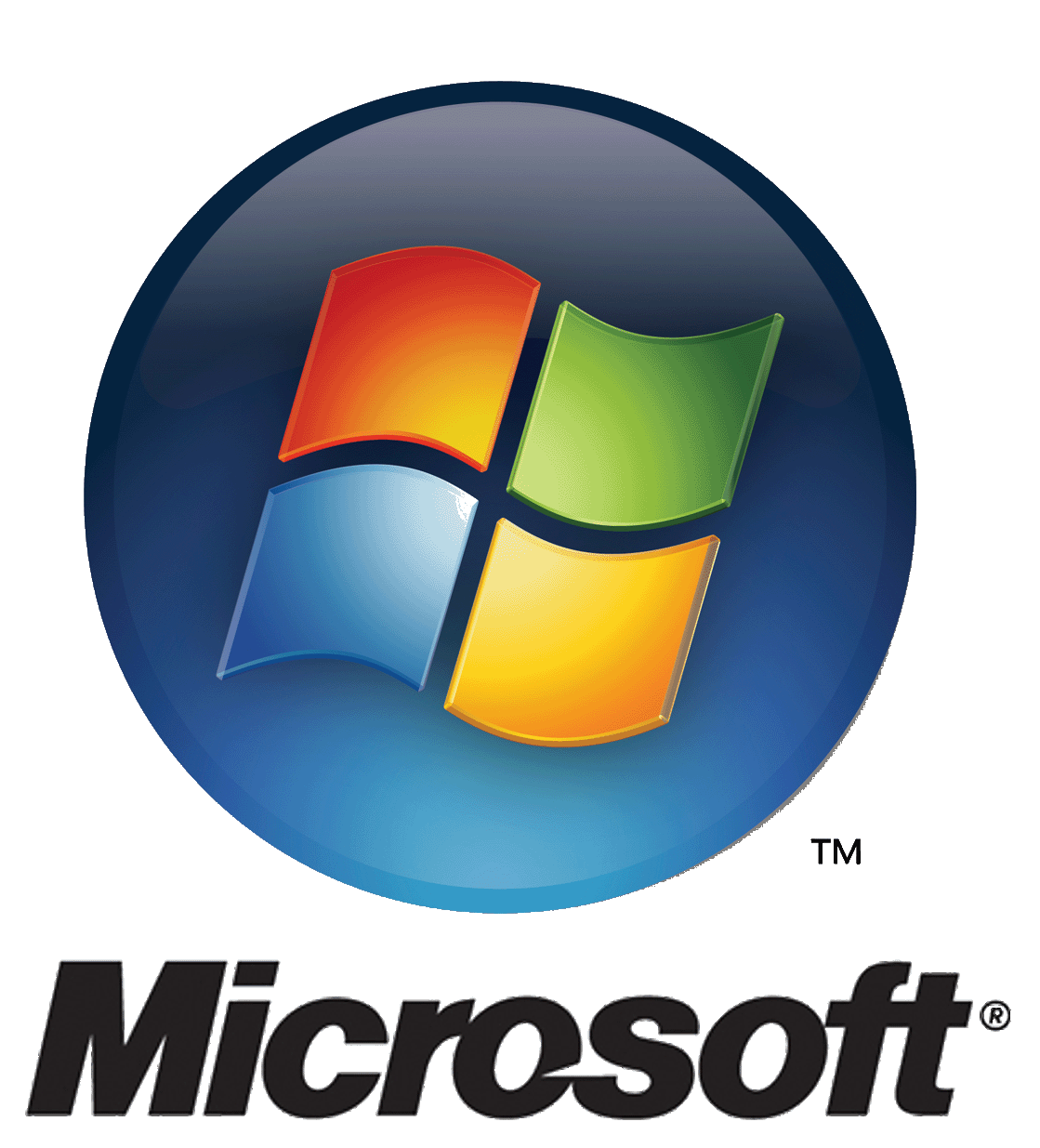 So what is the future of the medical/wellness industry? In this keynote learn what's the next cutting edge technology and development to disrupt the industry. Hear the latest changes from Artificial Intelligence, Wearable Technology and new Practice Models for success. Learn how to thrive in this disruptive environment so you don't become the next casualty like the taxi industry with Uber or music industry with iTunes, learn how to thrive through change and meet this rapidly changing new world.
Success is greatly determined by how hungry you are. Craving the result increases the chances of achieving that result. Learn how to build a CRAVING environment that inspires your customers to buy, your team to drive your business and in turn help you to thrive in your business by doing whatever it takes. This keynote will inspire your audience to take action to have more success faster.
To make any new goal, target or dream manifest into a reality you must first believe in the possibility. Learn how to turn the impossible into the possible in this motivating keynote that will help you to break your terminal velocity of success and make anything possible. Motivate your team to achieve better results and make your business stand out as they step up.